---
---
TOAKS Titanium
TOAKS produces high-performance titanium outdoor equipment. We design and manufacture our wares from start to finish, creating reliable tech to enhance the natural experience. TOAKS products are made of premium titanium under the strictest production standards.

Within TOAKS' catalog, you'd find pots, cutlery, tent stakes, and other elegantly simple outdoor gear. You'd find our highly sophisticated compact stoves, gear optimized to their physical limits. Every product, however, is designed to serve its hiker's greatest needs.


---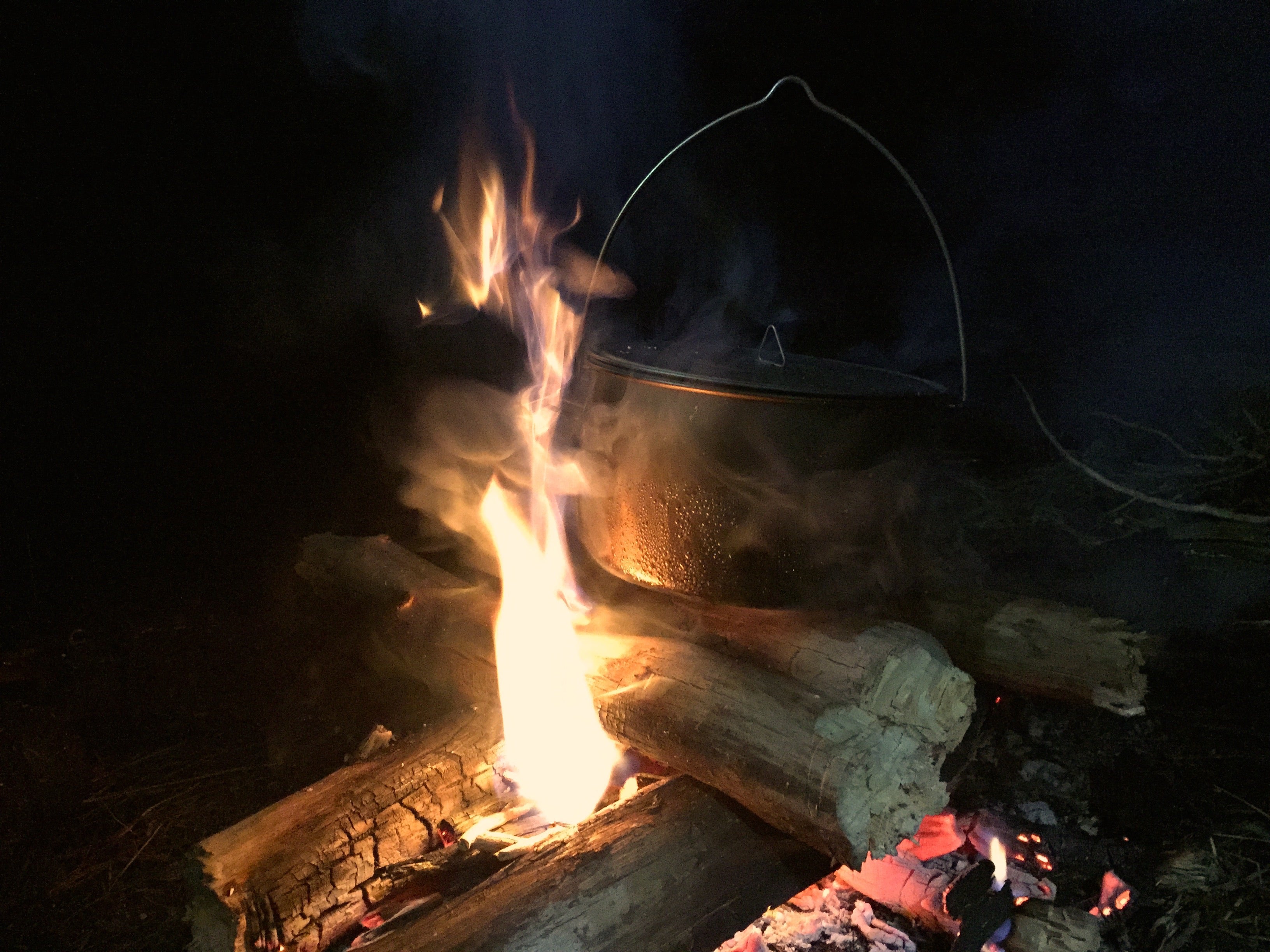 Our Products
TOAKS cookware comes from the latest in technology and design, making it among the lightest, strongest, and most packable on the market. TOAKS' titanium treatments produce cutlery with mirror-like polishes and cookware with silk-like finishes, signature qualities of our brand. Smart design makes TOAKS titanium pots, stoves, and cups highly stackable, so all your gear can fit in a single pot.
|
Our products are inspired by hikers like you. Every aspect of a TOAKS product — from ultralight titanium to hand-fitted curvature — exists to serve real wants of people in the outdoors. TOAKS' most valuable insights come from conversations with hikers on the trail, customer emails, product reviews, our own outdoors experience, and much more. We're always open to ideas, and would love to hear yours.
---
Green Enterprise
If we hope to preserve Earth's heritage of forestry and wildlife, all of us play our part in saving it. TOAKS takes this responsibility very seriously.

Reducing emissions and fuel waste heavily influence how we design our titanium cookware. Using triple-stage combustion, wood gasification, and vapor-based combustion, our stoves waste very little fuel, burning a dramatically cleaner, longer-lasting flame. Structured to capture and conduct heat, our pots are very fuel efficient.

TOAKS innovated its own surface treatment processes, where dangerous chemicals never enter the picture. From our factory curtain to your doorstep, TOAKS produces zero sewage waste, no acid waste, and virtually no plastic packaging.

We don't do this as a company, but fellow outdoorsmen.